Since the 1930s, Sojuzpushnina, the only Russian fur auction house has been in business and till now offer a wide variety of farm and wild fur from Russia such as kolinsky, sable squirrel, lynx, foxes, mink, badger and many more. Located in St. Petersburg and Moscow, Sojuzpushnina is etched deeply on Russian history. The company was established by the state on October 24, 1931, to centralize, regulate and monopolize the trade of Russian furs and export operations on the world market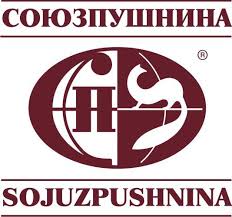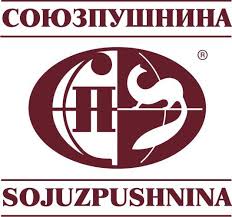 The company had its first auction organized in St. Petersburg, on March 1931 and began the active import-export operations of raw fur materials, ready-made garments, and dressed furs in November 1935. The only place on earth where sable thrives is in Russia, and the company prides itself on its high-quality fur. Although Sojuzpushnina offers a wide variety of Russian fur, Sable is the company's main auction goods and the skin of its Sable are officially registered, branded, and sold under the trademark "Russian SOBOL."
In 1938 – 1939, a special building called the "Palace of Furs" was constructed for conducting auctions. The company moved from St. Petersburg to Novosibirsk with the approach of The Great Patriotic war to continue its activities, and it delivered about 40% of its profits to the state treasury. The company actively engaged in recognition of fur goods abroad and confidently held a leading position on the world's fur market.
Sojuzpushnina had bouts as an open joint-stock association and a unitary state enterprise (USE) until it was completely privatized on November 13, 2003. Currently, the company is an all-union self-supporting foreign fur trade association. Sojuzpushnina auctions are conducted 3 to 4 times per year in St. Petersburg and offer about six hundred thousand of sable skins.
At these auctions, you can acquire skins of both farm and wild Sable. All Sojuzpushnina sable skins are carefully sorted and selected by its highly qualified sable experts.
For more information, visit www.sojuzpushnina.ru.